NOVO was founded in 2007, a high-tech enterprise group, who does research and development, manufacture, market and service independently, including two companies: Hong Kong NOVO Sunshade Technologies Co., Ltd. and Guangzhou NOVO Sunshade Technology Co., Ltd.
NOVO is the pride of China's brands, always as the innovation leader from 2007. The initial capital only RMB 12,000, now it is top three all over the world, setting up 16,000 ㎡ base in Guangzhou. Now it is a leading brand of China's electric sun-shade, pursuing highest quality and being most innovative . Since the day of establishment, adhering to the "innovation first, quality first, price first" purpose, at the time that industry has become a trend of mimicry, NOVO insists on independent research and innovative business ideas, and has made brilliant R & D results , access to a range of national patents, with independent intellectual property rights.
As the world's leading electric sunshade suppliers, NOVO provides competitive solutions and service for curtains, hollow glasses, office high compartment, smart home, roller shutter doors and windows, outdoor awnings and other 10 major industry enterprises and consumers, and helps customers succeed in their business. We adhere to the strategic focus on the field of 10 industry and other ongoing R & D investment, with customer demand and cutting-edge technology-driven innovation, NOVO has always been at the forefront of the industry, leading the development of the industry. We put more than 50% of profits each year into research and development, more than 39% of NOVO employees engaged in innovation, research and development. Growth of staff is the growth of enterprises, only to help employees achieve dreams, then we can achieve business dreams. NOVO builds a stage to help employees realize the value of life and the dream. We realize common development of enterprises and employees, sharing the results of win-win situation. In terms of staff development, each year we put more than 10% of its profits into learning and training.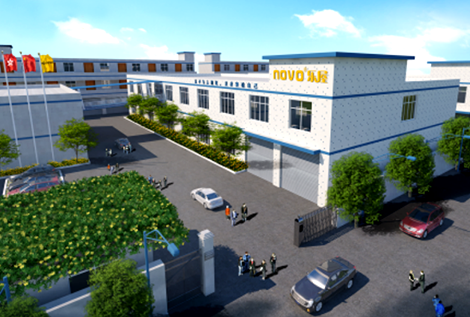 NOVO's vision is to become the best enterprises. Keep work hard and being more powerful is a must. First one in the industry using ERP, PDM, OA, CRM, HR and other modern enterprise management system, NOVO has become the only all-software management enterprise, and has passed ISO9001: 2008 quality management system certification. By high-level management system, better daily management of businesses, we provide quality services for consumers around the world at least 100 years
certified product










systematic and standardization production operation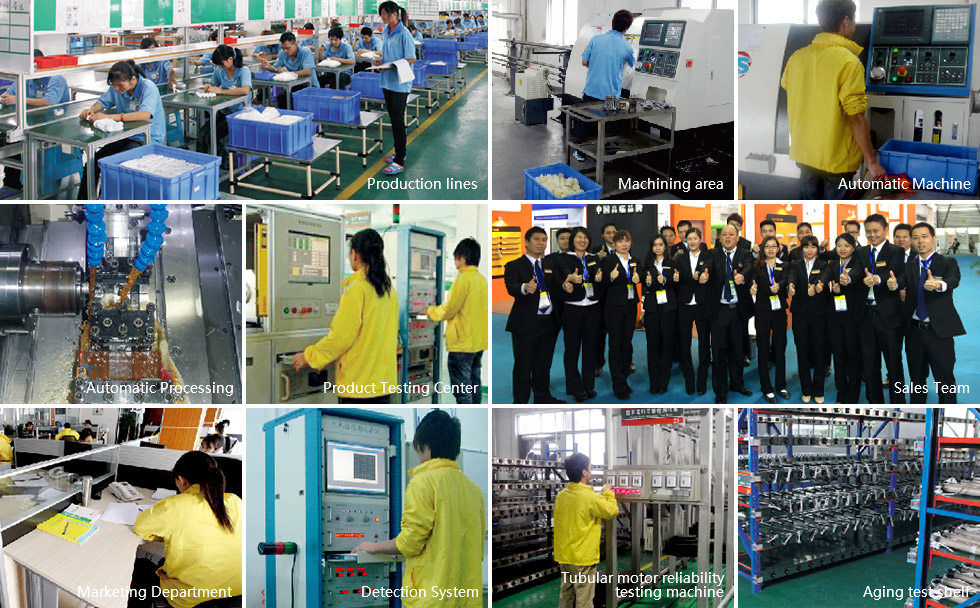 NOVO has world's most advanced flexible production lines and ERP (Enterprise Resource Planning) management system. Modular composite structure and flexible production line, are able to adapt the production of conversion in the shortest possible time. So that the production is fast and efficient . ERP is a modern and advanced management,and it is necessary for the international development. It can achieve the maximum information sharing and minimum redundancy. At the same time it can include product data management PDM, customer relationship management CRM, supply chain management SCM and manage design data and processes, and strengthen the combine between production management system and CAD, CAM system. ERP Integrates all internal resources together, and plans procurement, production, cost, inventory, distribution, transportation, finance, human resources , with the best business practice, and manage business processes. Production control management module is the core of ERP systems. It makes the production process of organic combination. So companies can effectively reduce inventory and improve efficiency. While each had dispersed production processes automatically connect, it also makes the production process can be coherent, and will not appear out of line production, delay the production time of delivery.
First-class quality inspection system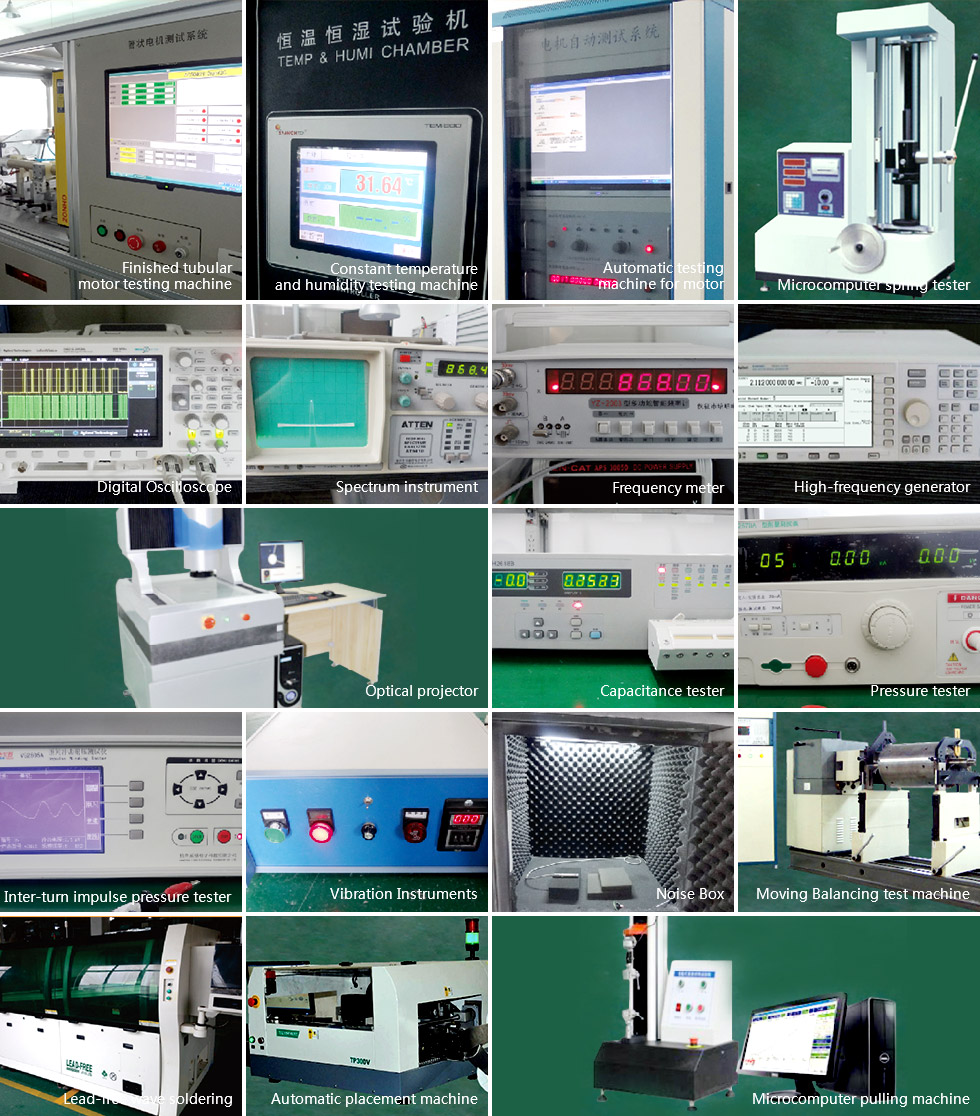 NOVO is strict with quality control, using the world's advanced "5M1E" product testing concept,: Man, Machine, material,method , Measurement, Environment. Through professional training, each can achieve professional level, while continuing to improve test procedures and methods for each device, so that products from materials to every aspect of the production can achieve the highest quality . The company has been the product quality as the top priority, by MIL-STD105E sampling criteria to ensure that each batch of material can maintain high-quality state, and lay a solid foundation for the high quality standards of NOVO.